If you find yourself looking for the best landscaping companies near me you have come to the right place. As one of Southern California's most distinguished landscape architects we have seen and done it all. We have a plethora of ideas for you to select from and are happy to draw up ideas so you can easily envision the space of your dreams. There are many ways to design your backyard but first you will want to consider how you live in your space. Do you have dogs? Do you have young kids? Do you entertain a lot? Considering all of these things will help give both you and our team a better idea of how to design a functional space for your family. As one of the "best landscaping companies near me" we offer custom solutions to every yard.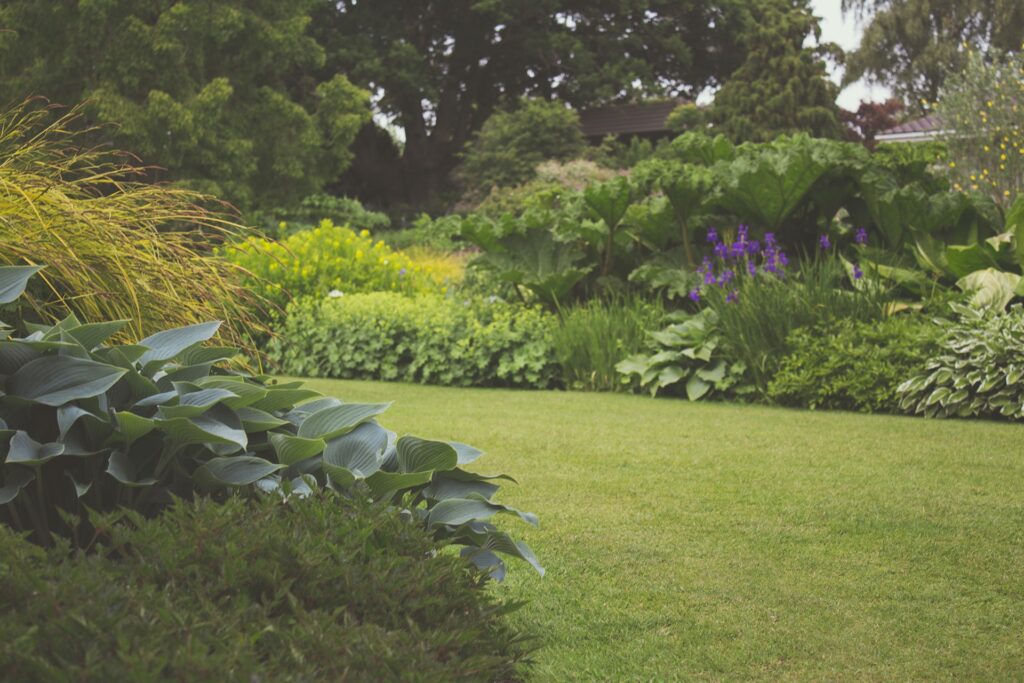 Water features are a beautiful way to add a custom feature to any backyard. Water features come in all shapes and sizes and can be extravagant or understated depending on your preference. We have many water feature examples from past projects we would be happy to share with you. Hardscape is also a great way to create more usable space in your yard. If you are looking to build an outdoor kitchen or simply allow for more seating, hardscape is a great option.
Depending on how your home sits and the surrounding area you will want to consider how much shade you will need. This allows us to place mature trees or trees that will become great shade in their maturity. If you are new to your home and unaware of how the sun hits late in the afternoon you will want to start paying attention to this so that we can strategically place your trees. If you have a custom feature idea or a photo that you want us to work off of we are also happy to accommodate. We want to help build the backyard of your dreams!